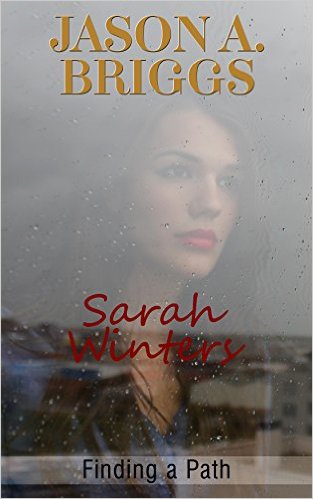 Sarah Winters: Finding A Path
CHAPTER ONE
All Sarah could think about as the L train rumbled toward her mother's real estate office at 1 N State Street was their last conversation: she encouraged Sarah to travel abroad. But her father was far from enthusiastic about the idea. Sarah's home was comfortable, but lacks the warmth of a close-knit loving family.
Being the only child, Sarah felt she shouldn't complain: at least her parents were still together: most of her friend's parents were divorced. Still, Sarah's life was just as unsettled. While her grades made for an easy admission to Harvard University, they didn't help her decide what to do next.
Becoming a real estate agent like her mother was certainly not for her: working with her mother everyday was absolute torture. At the same time following her father's footsteps as a lawyer would be just as difficult because Sarah didn't share his take-no-prisoners dog-eat-dog view of the world.
For now all Sarah could do was wait for an inspiration. As the train pulled into the station, she was thankful that she had time to make a decision. A decision she could be happy with.